ASD Performance Athlete
Gayana Chuklansev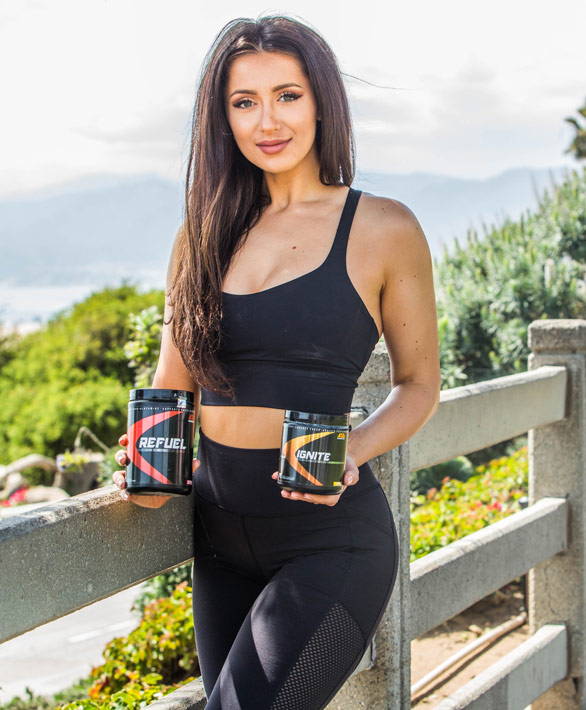 Age: 27
Height: 5'7″ – 170 cm
Weight: 140 lbs – 63 kg
My name is Gayana (guy-anna) and I am a Registered Nurse, MSN-FNP student and have a huge passion for fitness. I became a CPT in 2017 and have fallen in love with helping people with their health outside of the hospital. I have been training seriously for about three years, and I love mixing up my workouts to include power lifting, circuit training, yoga and outdoor activities.
FAVOURITE MOTIVATIONAL QUOTE
"Nothing worth something comes easy. You gotta put in the work to achieve your goals"
---
Working out 4-5 days a week, currently loving circuit style lifting with HIIT exercises in between. Fast and efficient.
FAVORITE EXERCISE?
My favourite exercise is the back squat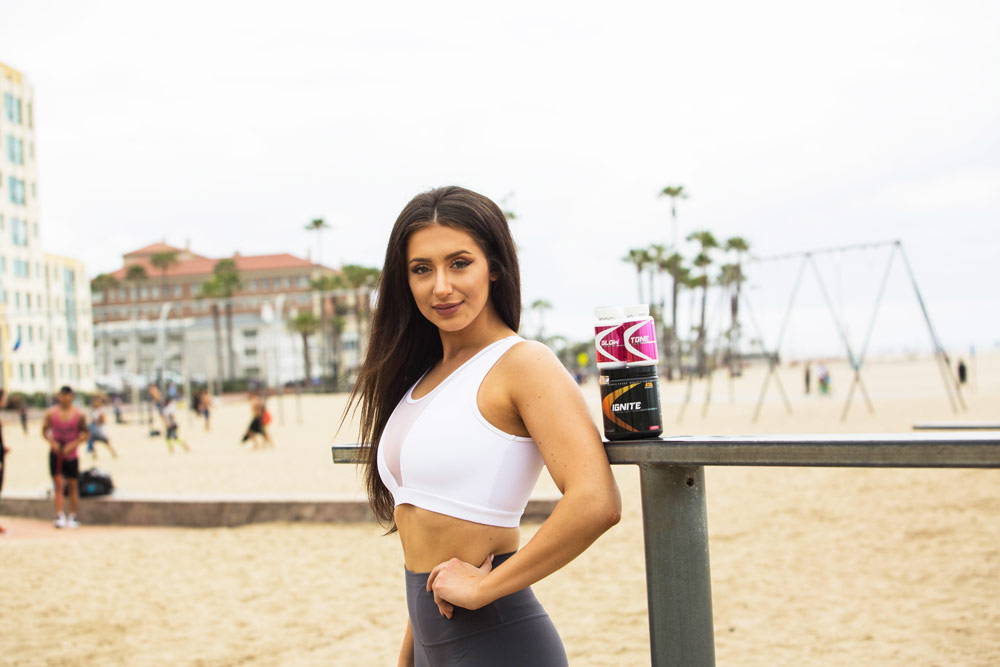 WHY DO YOU TRAIN? AND WHAT MOTIVATES YOU?
I train to become a better me. Not only for aesthetic purposes, working out promotes confidence, helps my anxiety and stress levels, is amazing for your health and just feels good.
HOW LONG HAS HEALTH AND FITNESS BEEN A PART OF YOUR
LIFESTYLE?
I've always been active, as a kid/teen I was heavily in to dance and ice skating. Moving to adulthood I worked at a gym, and always wanted to look like those fitness models I would see in magazines (before IG times). I always worked out, but never had a purpose until 2015 I decided to get a trainer and take working out seriously. Best decision I ever made.
 
WHAT IS YOUR FAVOURITE ASD PRODUCT?
My favourite ASD product is probably Ignite. It's just the perfect formula of pre-workout for me. It doesn't make me jittery, gives me just the right amount of energy, and I feel bomb during my workout. It's definitely a staple in my supplement routine!