ASD Performance Athlete
Carlos Garcia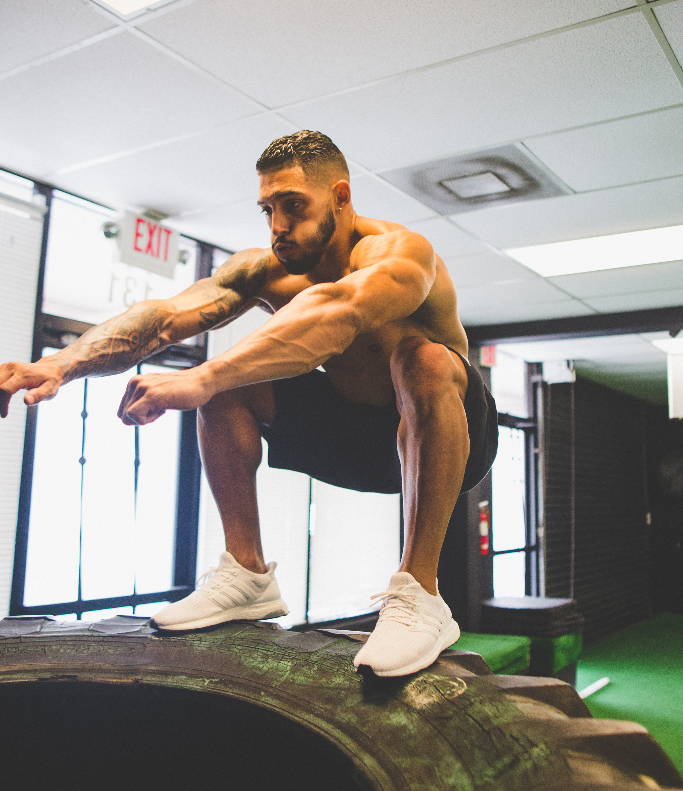 Age: 29
Height: 5'5″ – 169 cm
Weight: 110 lbs – 50 kg
Carlos Garcia started his Fitness Journey shortly after a knee injury sidelined his football career. Carlos now prides himself in working with athletes, celebrities, and clients of all body types! His true passion has always been Fitness for his ability to help others achieve their health or body goals. He also competes in The Men's physique Class of the NPC and is in search for his pro card.
FAVOURITE MOTIVATIONAL QUOTE
"What doesn't kill you makes you stronger"
---
Monday: Am fasted cardio pm legs
Tuesday: Chest & bicep with HIIT cardio
Wednesday: Am fasted cardio pm abs
Thursday: Back & HIIT cardio
Friday: Am Fasted cardio pm Shoulders + triceps
Saturday: Weak points training day + HIIT cardio
FAVORITE EXERCISE?
My favourite exercise is the back squat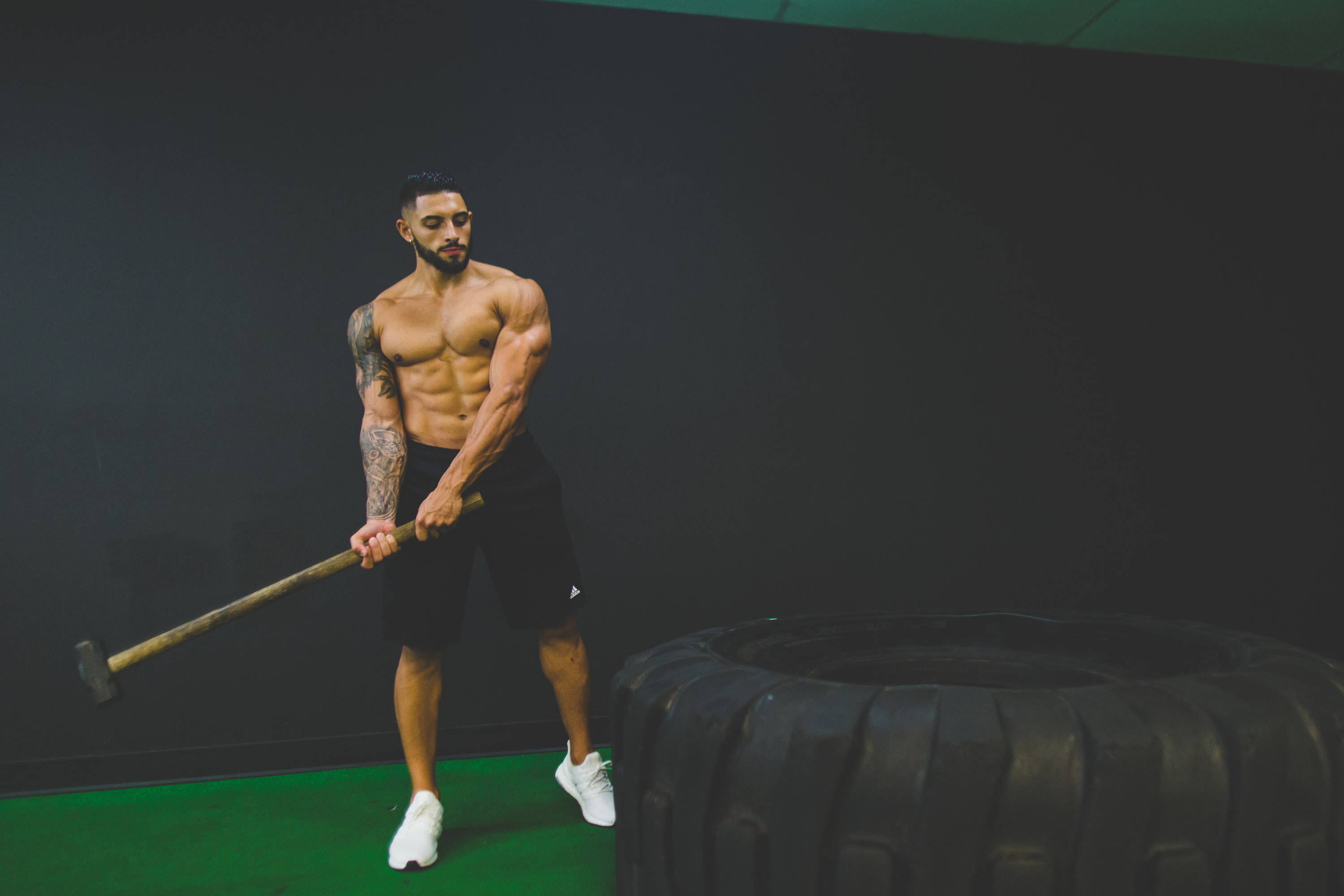 WHY DO YOU TRAIN? AND WHAT MOTIVATES YOU?
I Train because I want to be an Alpha. I want to create my ideal perfect body and I do this because it would be self-fulfilling not because I care about what others think. However, I do enjoy when my sacrifices motivate others to change their life for the better because I know I'm helping them live healthier.
HOW LONG HAS HEALTH AND FITNESS BEEN A PART OF YOUR
LIFESTYLE?
I want to say I got serious about my Fitness lifestyle after my football career ended. I realized and had known for quite some time that my leadership skills would transfer easily to the fitness industry.
WHEN PREPPING FOR A COMPETITION, HOW DOES YOUR TRAINING CHANGE?
The first 4/12 weeks of my prep is probably some of the most intense weight training I ever undergo year round. After that I start to taper of workout volume and add more frequency per muscle group with emphasis on any weak points I may have. That being said I also increase cardio every 3-4 weeks depending on how my weight is dropping. I will still go heavy with my lifts and try to retain enough strength as possible.
 
WHAT IS YOUR FAVOURITE ASD PRODUCT?
IGNITE Pre Workout Lemonade Flavor!