ASD Performance Athlete
Brandon Coleman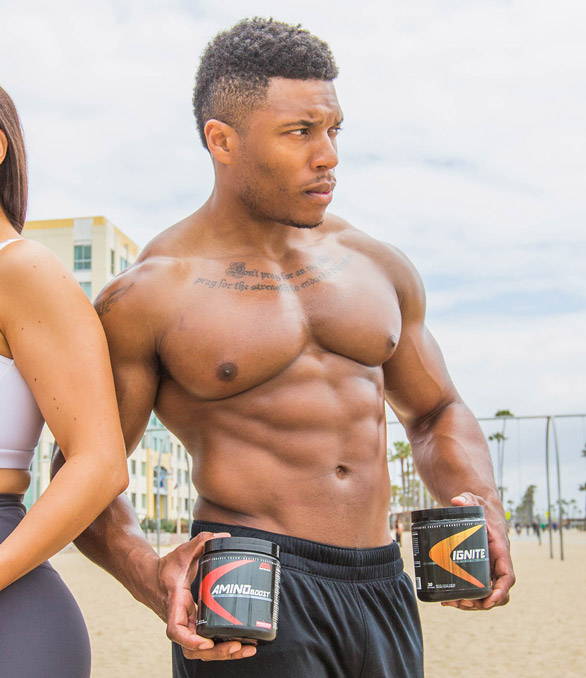 Age: 28
Height: 5'10″ – 177.8 cm
Weight: 205 lbs – 92.98 kg
Born to immigrant parents. An army brat raised in several different countries and cities but primarily raised in Maryland. Professional Opera Singer. Have sung in over 50 opera houses. Speaks 5 languages, Fluent in 3 languages. Living in Los Angeles, CA
FAVOURITE MOTIVATIONAL QUOTE
"Don't pray for an easy life, pray for the strength to endure a difficult one"
---
Monday: Am fasted cardio pm legs
Tuesday: Chest & bicep with HIIT cardio
Wednesday: Am fasted cardio pm abs
Thursday: Back & HIIT cardio
Friday: Am Fasted cardio pm Shoulders + triceps
Saturday: Weak points training day + HIIT cardio
FAVORITE EXERCISE?
My favourite exercise is the leg press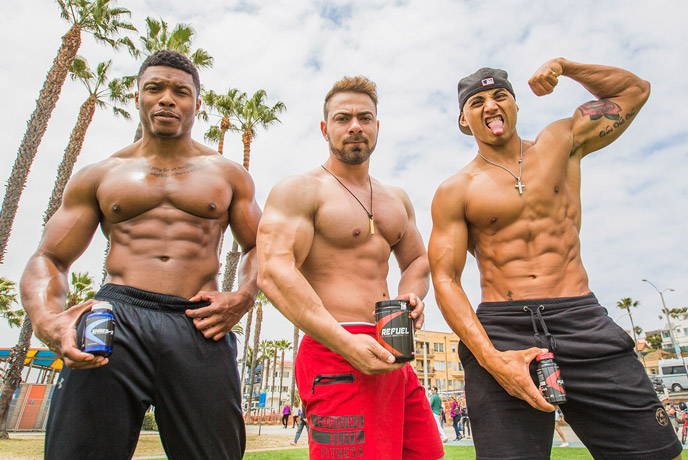 WHY DO YOU TRAIN? AND WHAT MOTIVATES YOU?
Cancer has been common sickness in my family and since college fitness has always correlated to living a healthier life to me rather than about aesthetics.
HOW LONG HAS HEALTH AND FITNESS BEEN A PART OF YOUR
LIFESTYLE?
Ran Cross Country and Track in high school which led to receiving a scholarship to run for a Division 1 Track and Field team in college.
 
WHAT IS YOUR FAVOURITE ASD PRODUCT?